"Teamwork makes the dream work."
Indusigns consists of a team of talented, enthusiastic and creative designers, makers and marketers. Together they form a close-knit group that does not shy away from a challenge. What one cannot do, the other can and vice versa. Through a combination of a sense of design, creative craftsmanship, passion for craft and fun at work, they keep coming up with innovative, smart and eye-catching creations. On this page we would like to introduce ourselves to you.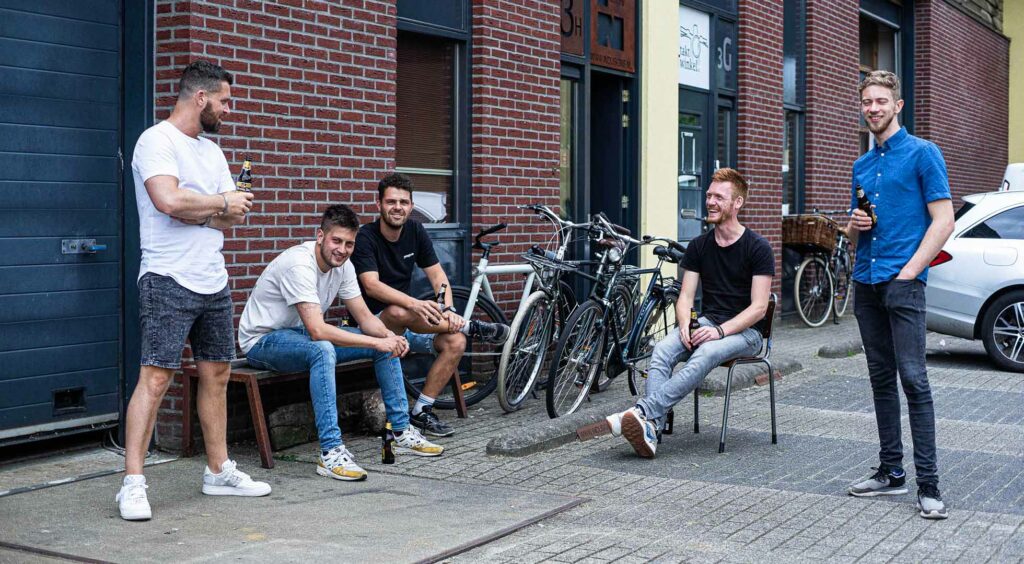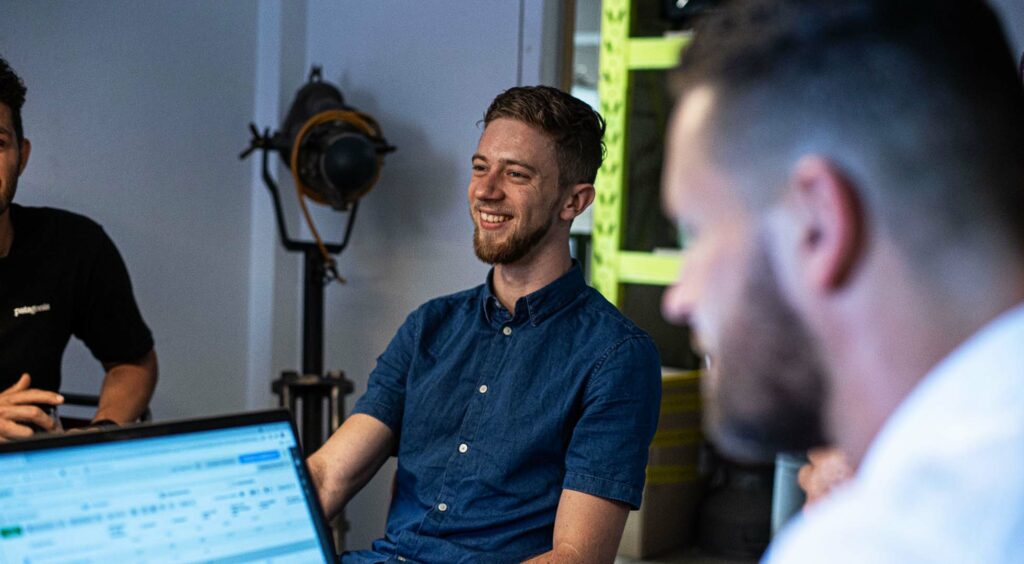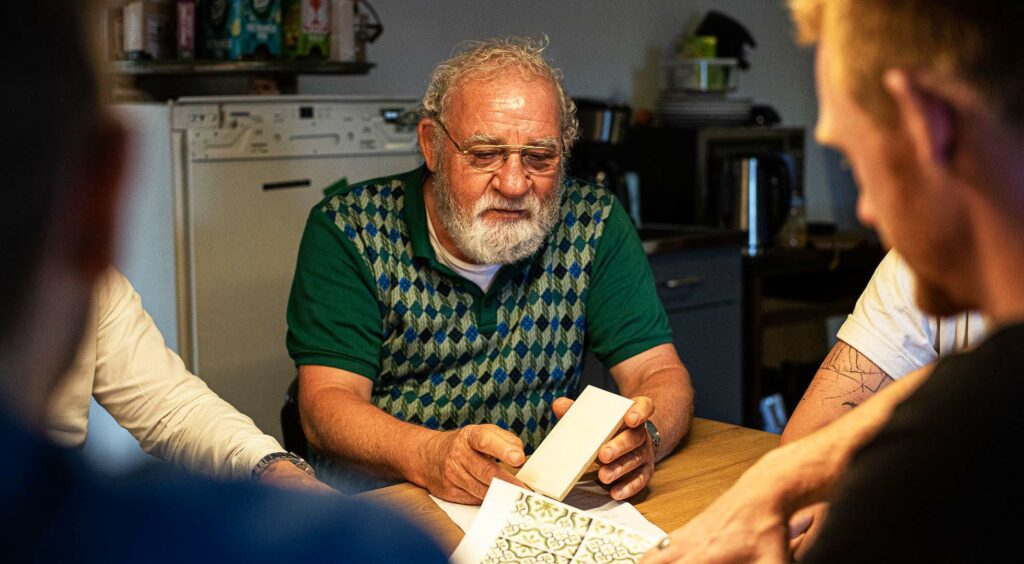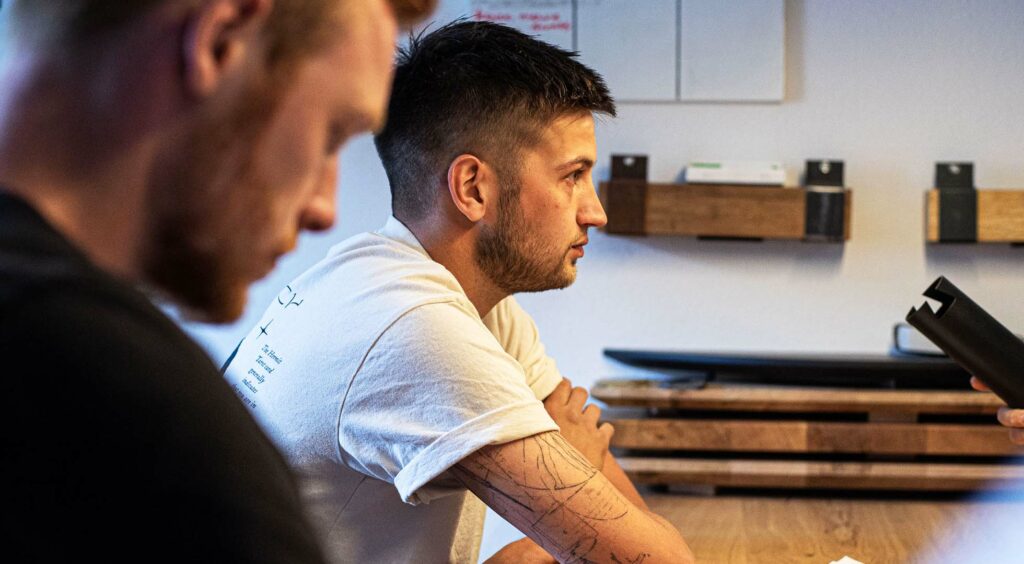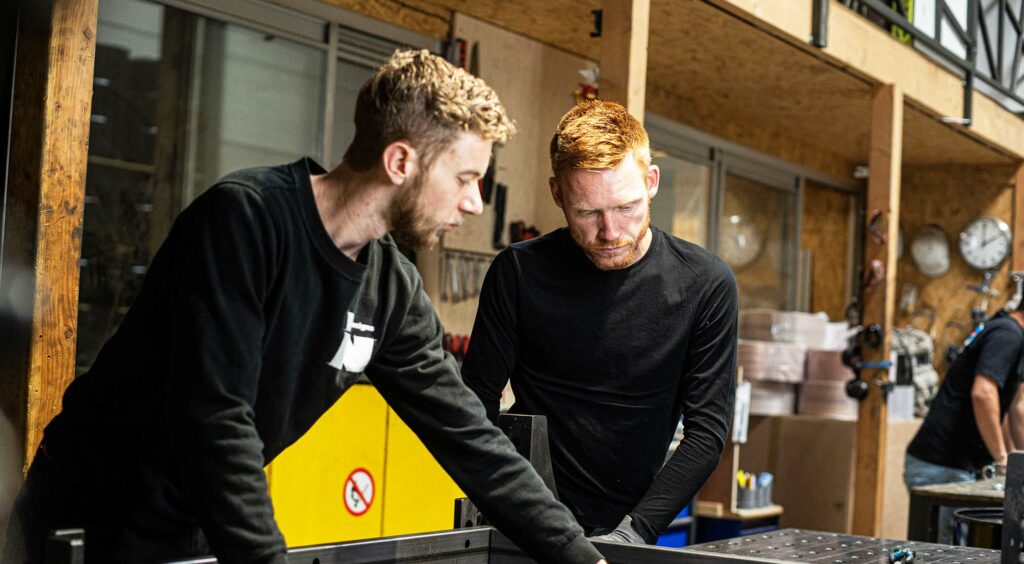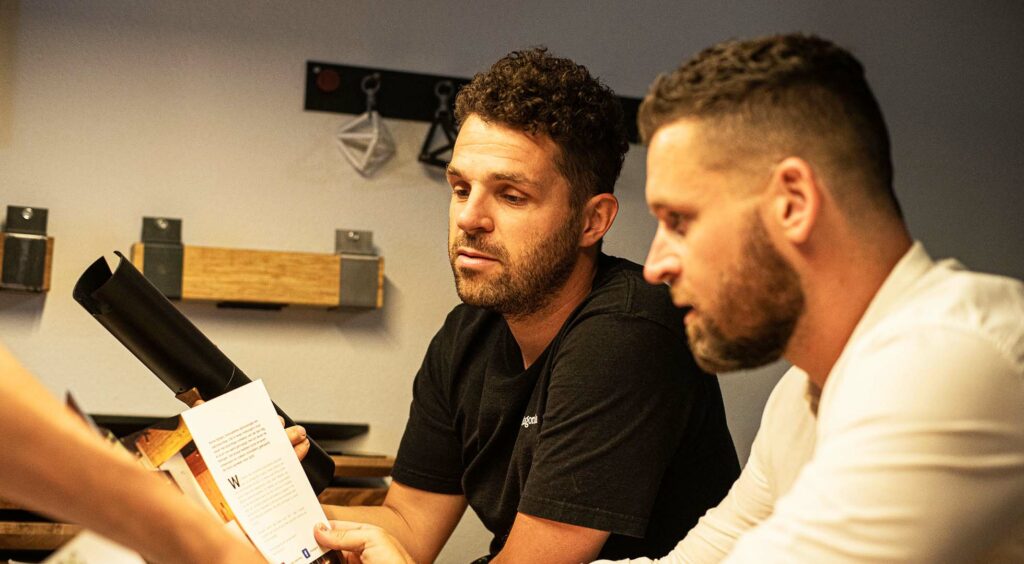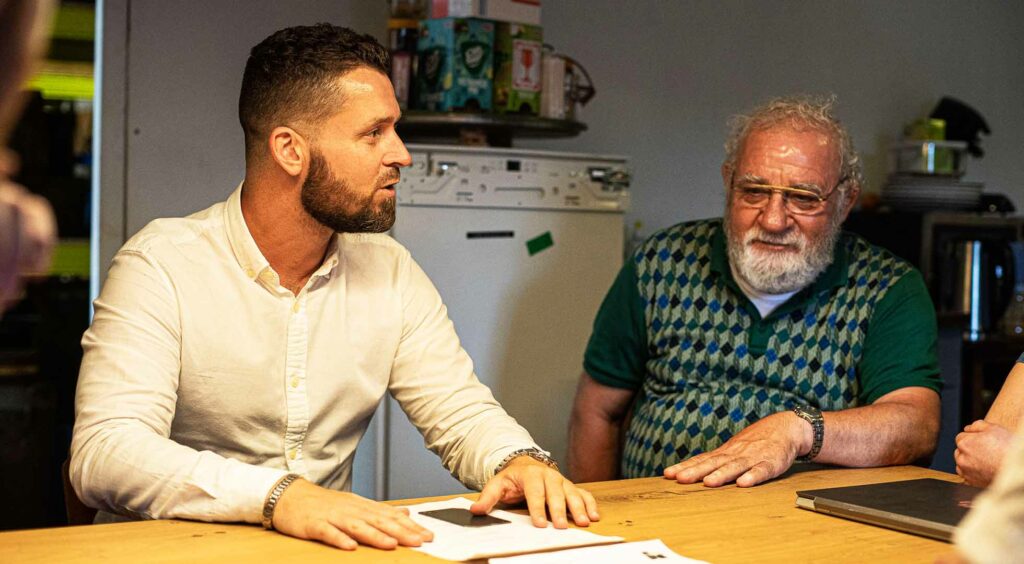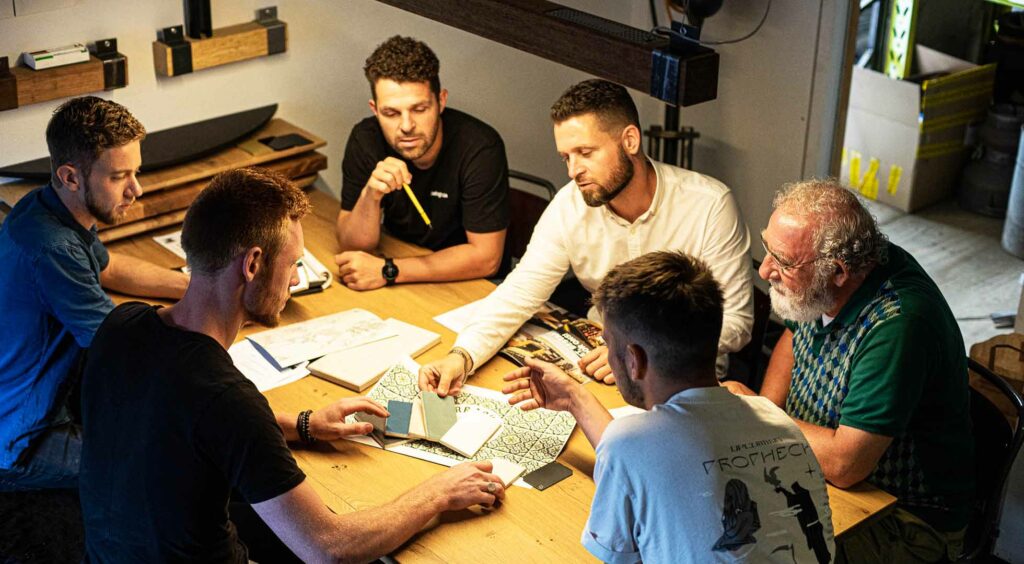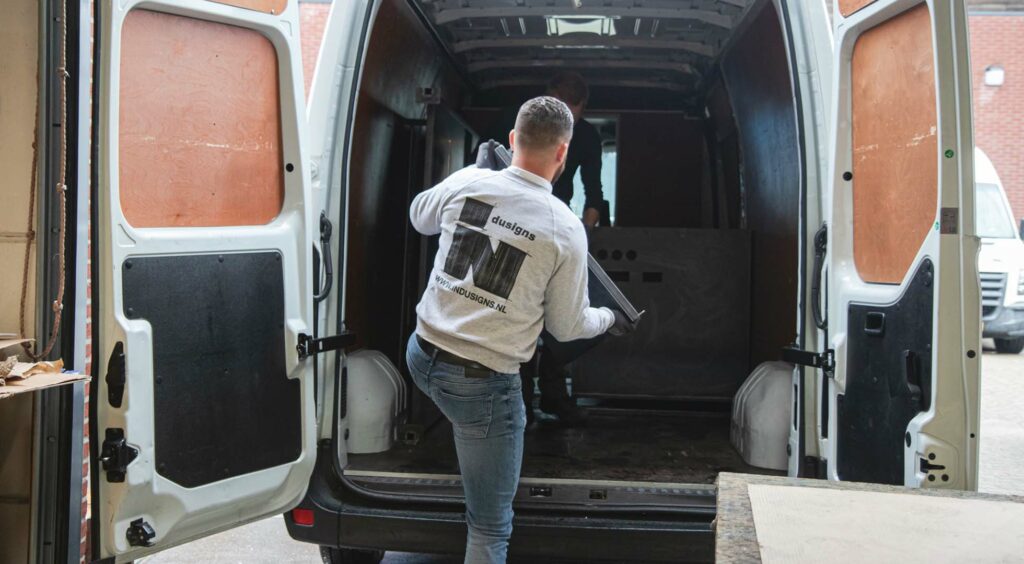 Click on the different team members and find out more about the person in question.
Do you have any questions or comments?
Fill in the form below and we will try to answer your question / comment as soon as possible.