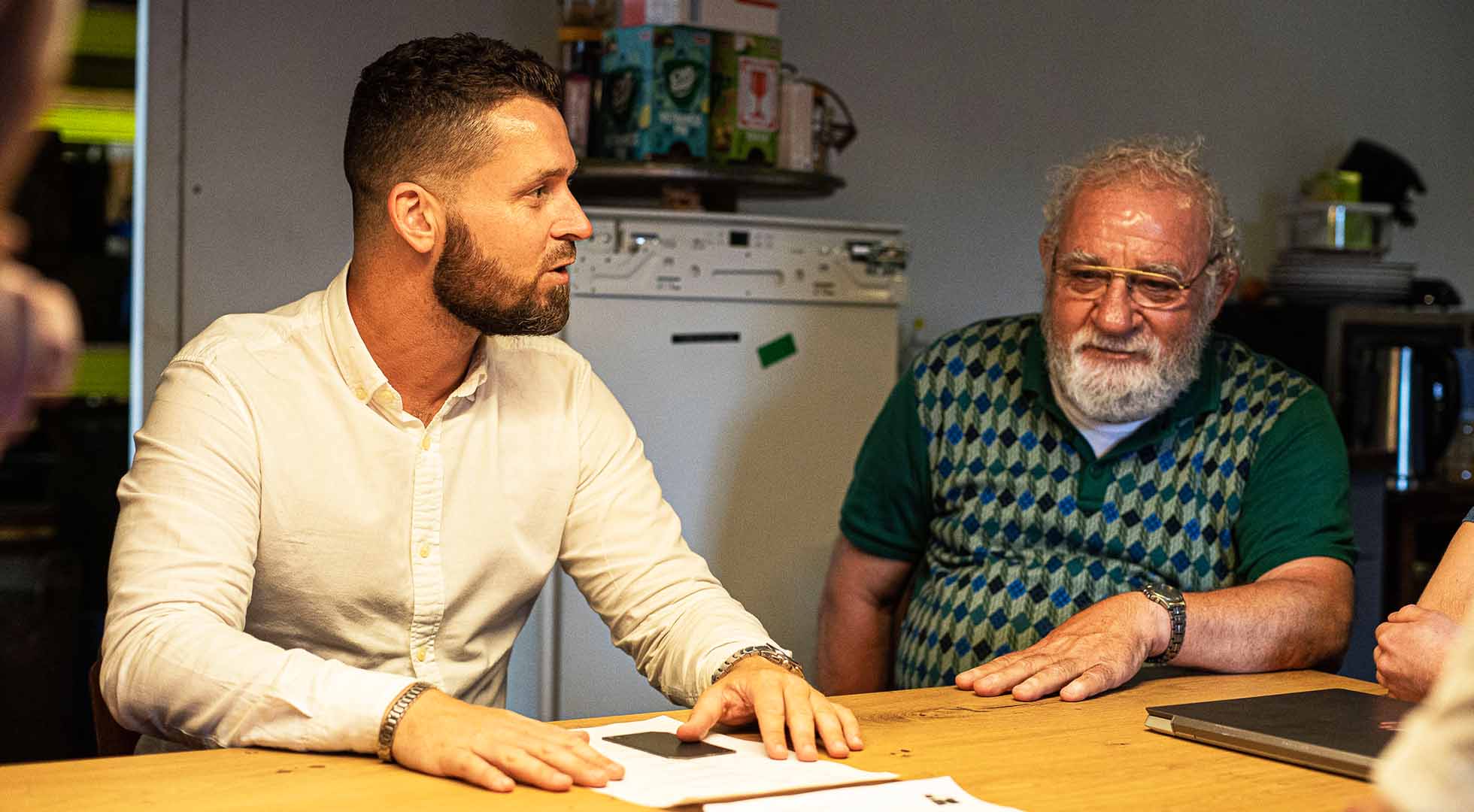 Gijs Bodt – Owner and marketing manager at Indusigns
Always working to grow Indusigns
Gijs has owned Indusigns together with his younger brother Chiel since 2013. It immediately became clear what the division of roles would be and that Gijs would mainly be involved in the marketing of Indusigns. He has been doing this with great enthusiasm for years and that has ensured that Indusigns is experiencing good growth every year. He is active on many different social media such as Facebook, Instagram, Pinterest and LinkedIn. Twice a week he can be found in Zwolle and the rest of the days he is in the office in Groningen, where he lives.
I am Gijs Bodt, born in 1985 and living in the most beautiful city of the Netherlands, Groningen. I completed the bachelor's degree in Sociology in 2010 and then the master's degree in Sociological Criminology in 2012. I live with my girlfriend in a neighborhood just outside the city centre.
Since the very beginning of Indusigns.
I am mainly involved in the marketing of Indusigns and this in the broadest sense of the word. I make sure that Indusigns is visible as much as possible on various social media. In addition, I maintain a lot of customer contact and I do a bit of administration. Twice a week I go to Zwolle and the rest of the days I work at the office in Groningen.
I can really get my teeth into things and always try to stay positive.
In my spare time I watch a lot of documentaries about nature, the universe and 'true crime'. In addition, I often look for fun in the city and I like almost all sports. I myself do fitness.
For a nice trip to a sunny place.
Remember yesterday, think about tomorrow, but live today!
"Gijs is a motivated, ambitious and enthusiastic marketer, who tells the story, products and projects of Indusigns in a beautiful way to our potential clients. Due to the energy he has put into marketing, Indusigns grows a little every year !"
Chiel Bodt
– Owner Indusigns