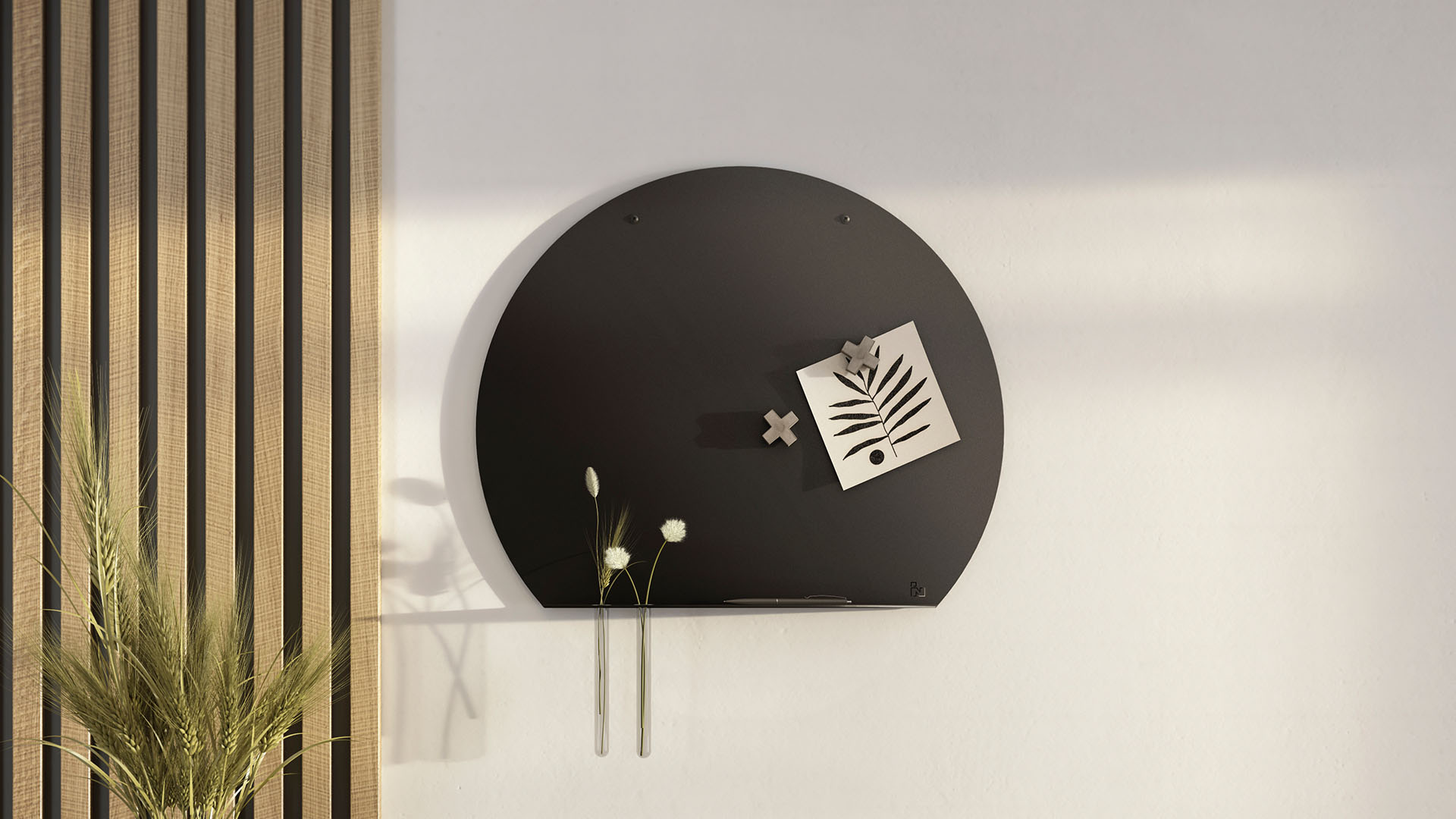 Magnetic board Wally. All your memories in one place.
Magnetic board Wally gives you the opportunity to keep all your most beautiful memories in one place. The added glasses for dried flowers give it even more character!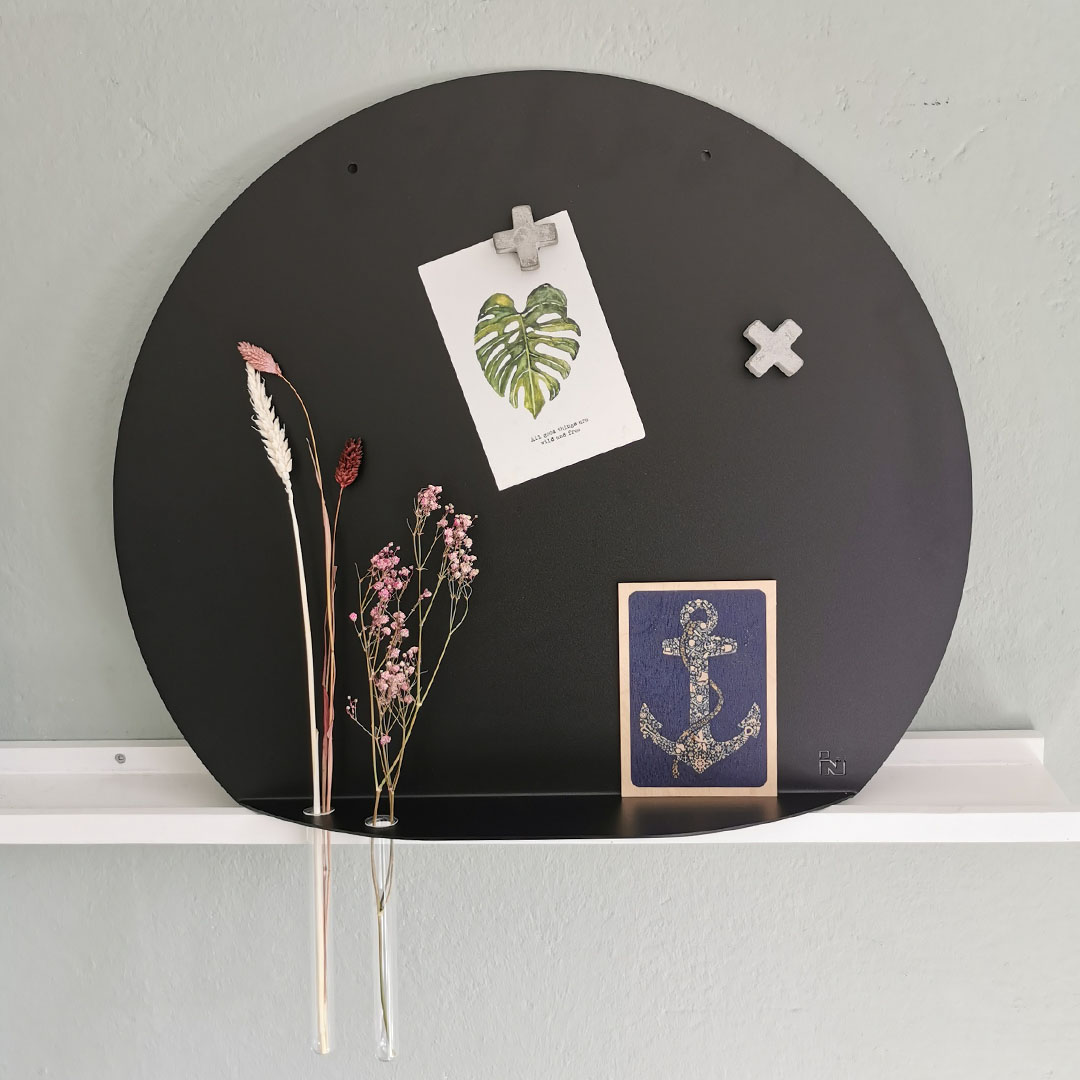 Review 1
Review 2
Review 3
Annelies *****
Indusigns; a name to remember! Clear website, clear communication, super fast delivery and of course beautiful design :-). Some time ago we published 'Magnetbord | Wally' bought; the small version. Unfortunately the big one wasn't there yet, otherwise it would certainly have become the big one :-). Tip; Order some extra magnets right away, they are really nice.
Click here and bring the Wally into your home!
Why do you choose design from Indusigns?
Designers from the Netherlands
If you choose Indusigns, you choose fresh and innovative designs from young and talented product designers from the Netherlands.
Durable materials
Indusigns preferably designs and makes its eye-catchers from steel, making all products easy to recycle.
Unique designs
The enthusiastic designers at Indusigns always try to create unique products for the home.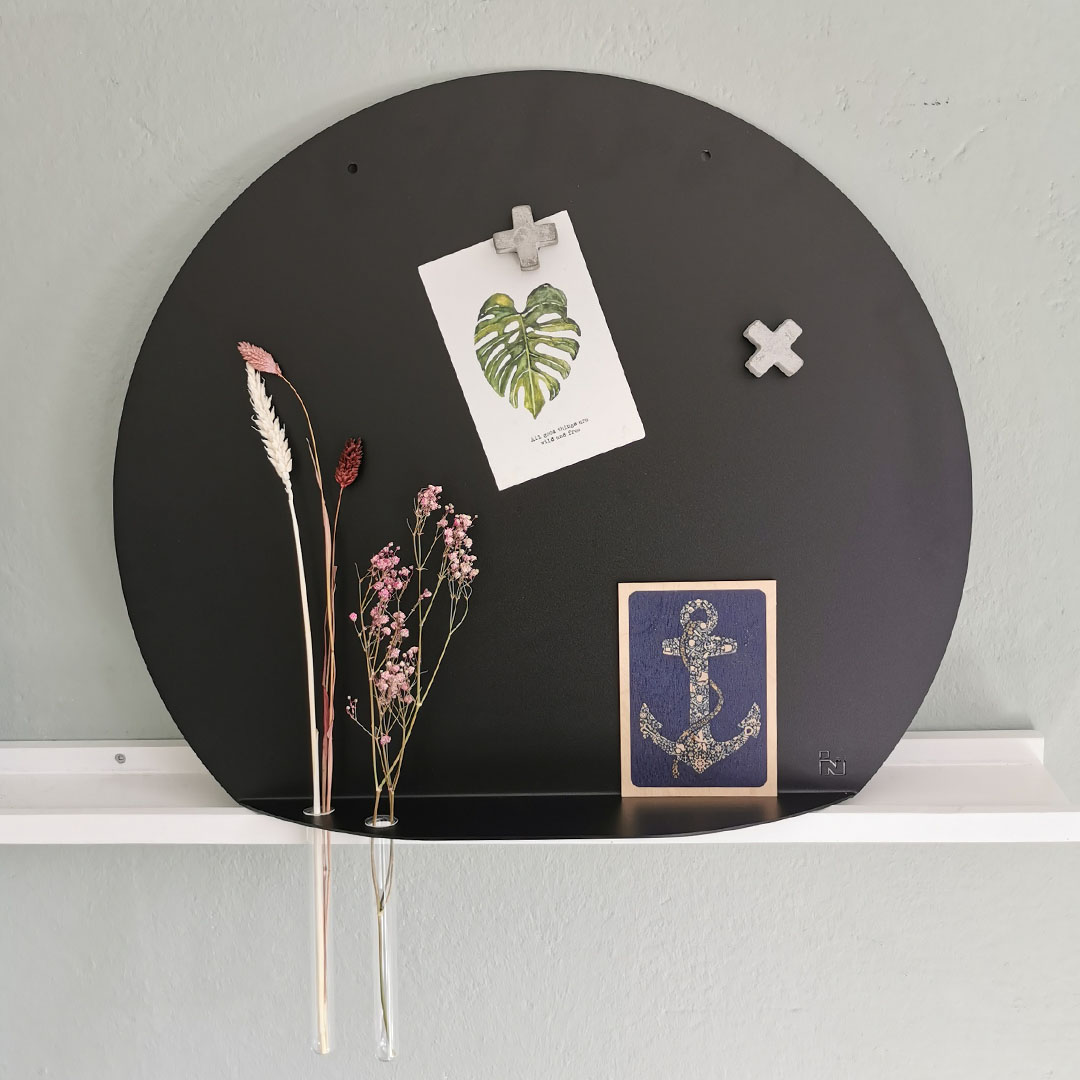 Test tubes
Variants
Extra
Decorative value
With the help of the added test tubes, you can give Wally's magnetic board even more decorative value. For example, place beautiful dried flowers in it.
The Wally makes every interior more beautiful!
Did you know that Wally magnetic board can be beautifully combined with the products below?! Complete the picture!